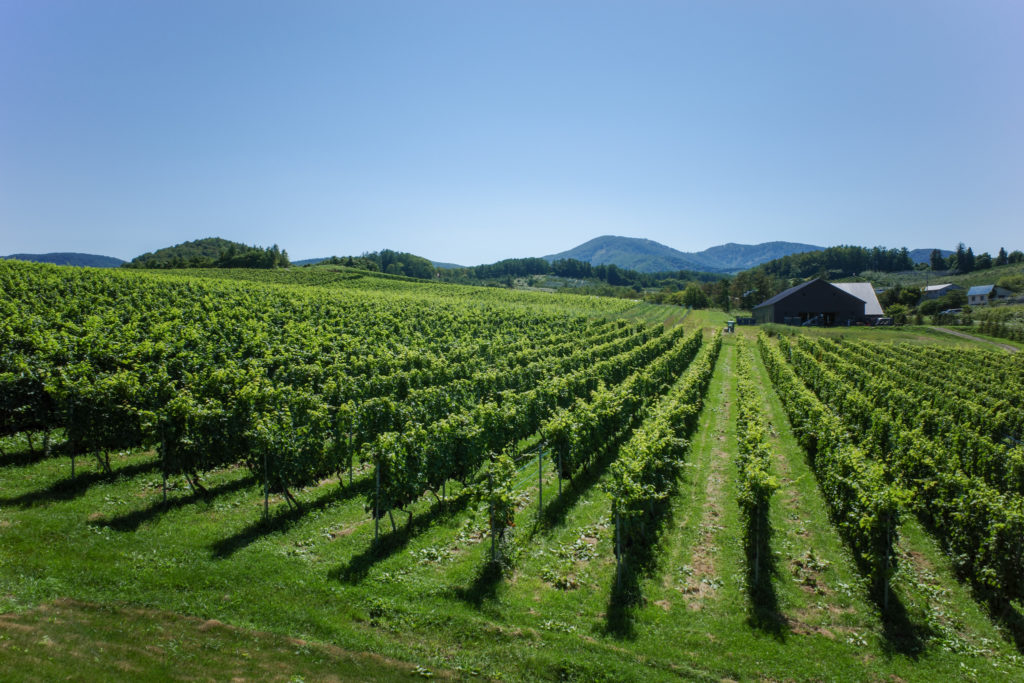 Prerelease of our new home page!
Our renewed home page has been pre-released! Here you can find all the beautiful landscapes around our winery, product lineups and many other informations! We will keep adding new contents to the home page, which will include informations about terroir, grape varieties and production philosophy.
We hope you enjoy it!