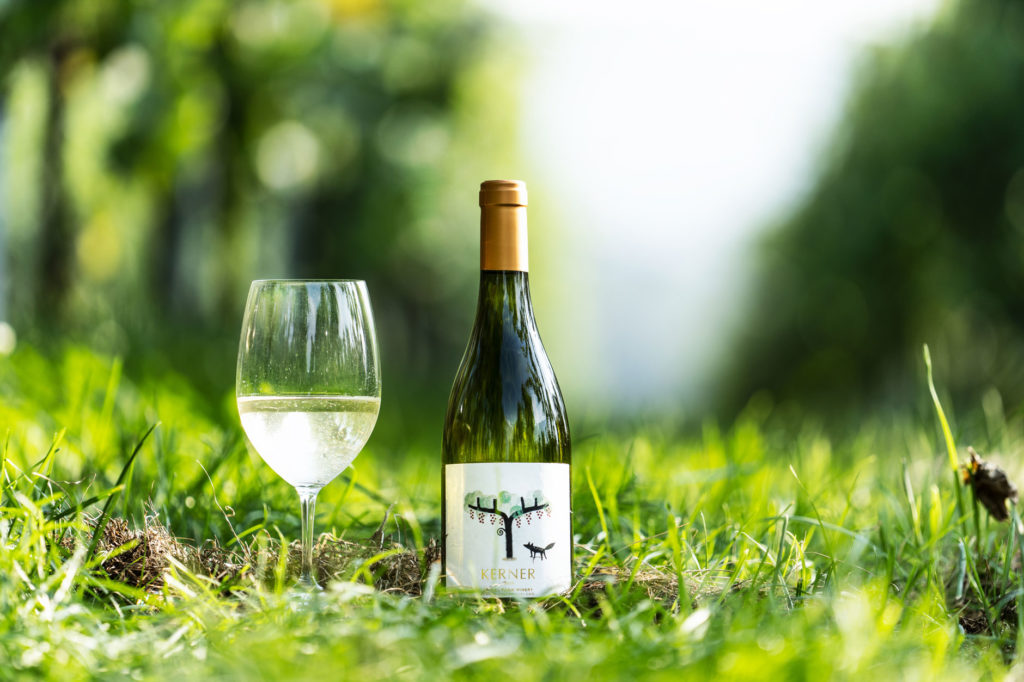 Kerner 2019: New vintage released!
The new vintage of "Kerner 2019" is made 100% from Kerner, our signature white variety. Pale yellow in color with light green rim, is characterized by the fresh purity of fruit's sensorial profile.
2019 is a dry white wine that combines the freshness and body of the 2019 vintage to maximize Kerner's potential.
We tried to express the full potential of vintage 2019 through this 100% Kerner white wine, which is bone dry, yet vibrant and generous.
Rich aromas of citrus fruit (grapefruit), stone fruit (white peach) and quince, blend with subtle hints of wild white flowers and officinal herbs. After more than 12 months of aging, Kerner 2019 is offers a rich mouthfeel of mature fruit, supported by velvety acidity and delicate minerality which are unique to Yoichi, delivering a precise and long-lasting finish. Kerner 2019 pairs well with vongole bianco, seafood of all sorts, and chicken dishes.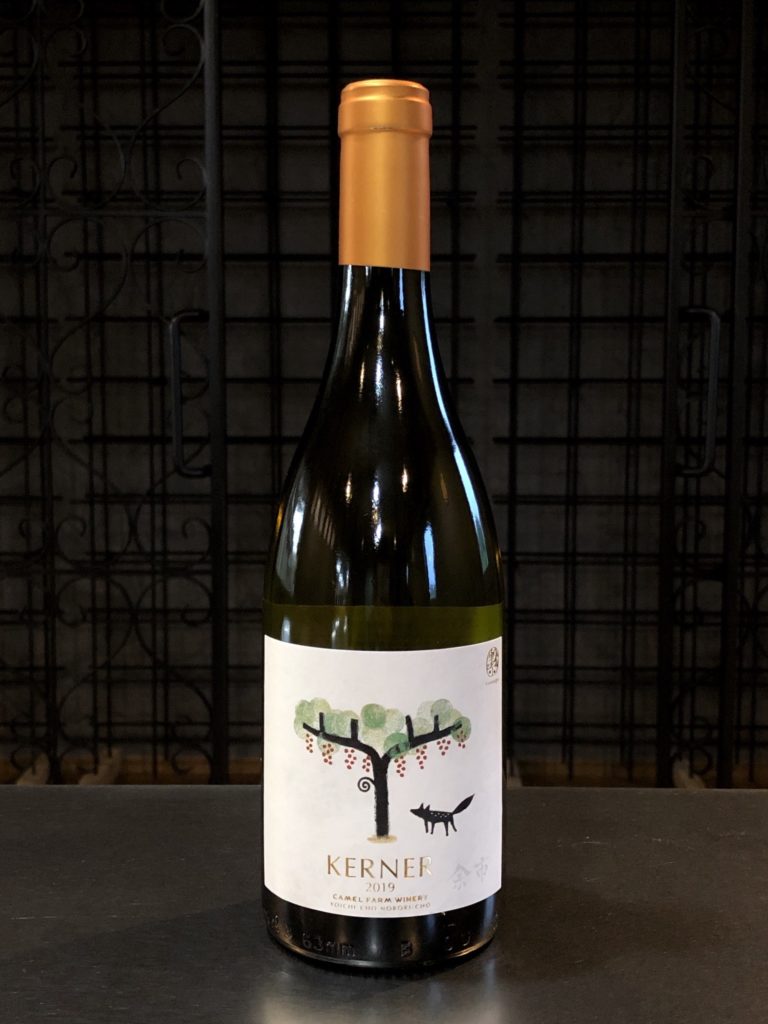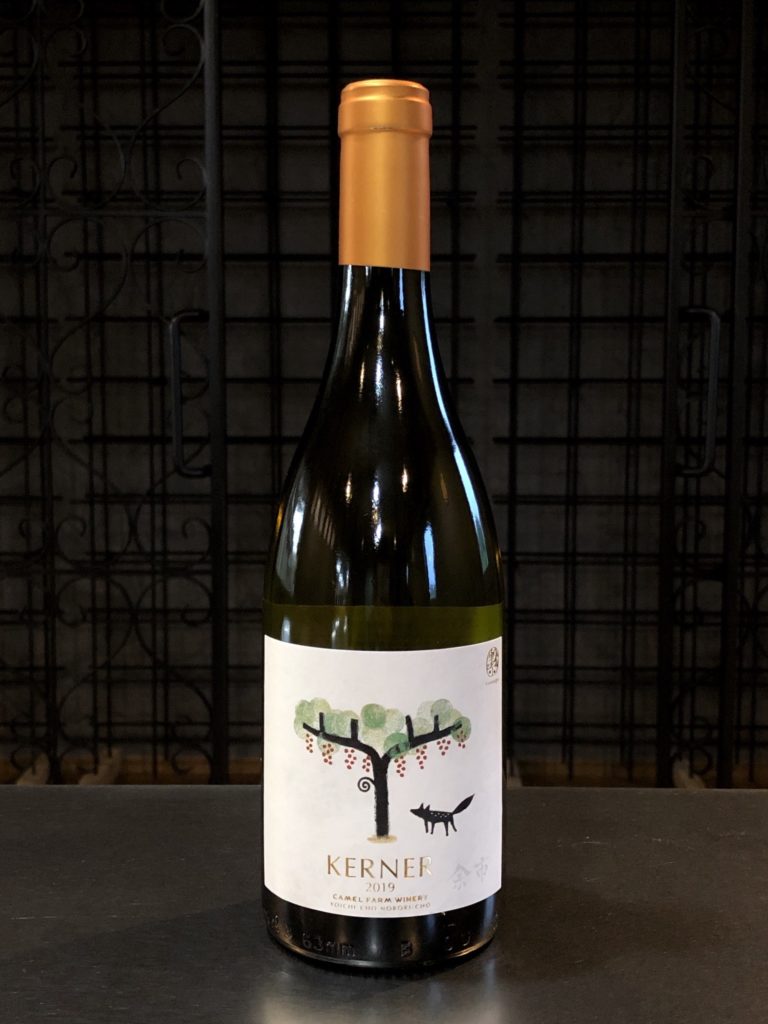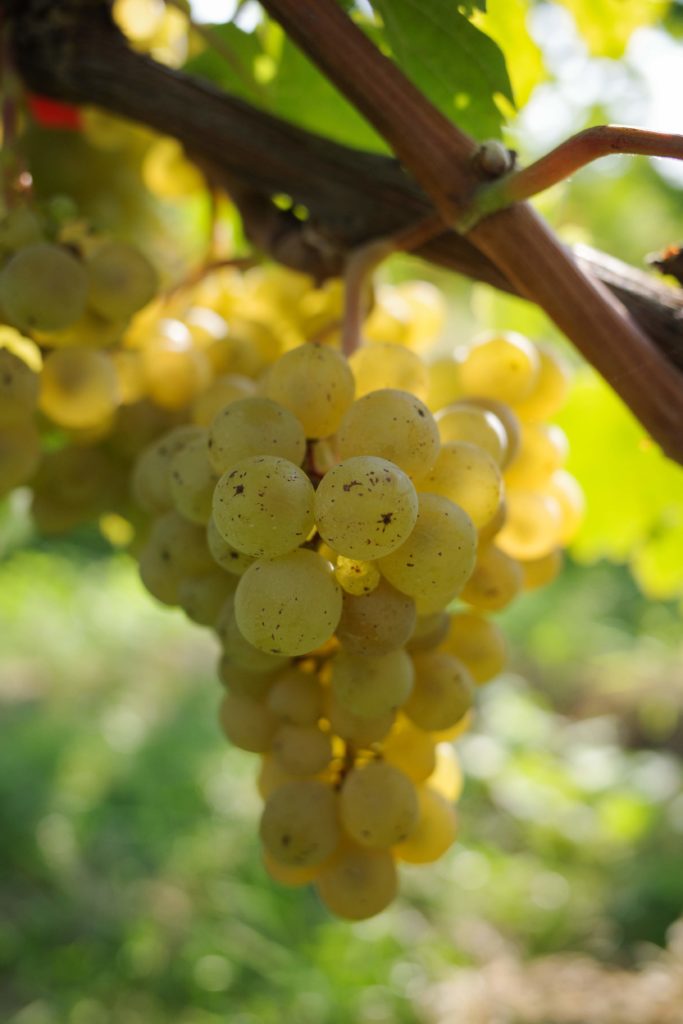 Product name: Kerner 2019
・Grape variety: Kerner
・Harvest: 2019
・Type: still white
・Bottle size: 750ml
・Release date: September 4th, 2020